Branding
From EUTC Wiki
Current Branding
Bedlam Theatre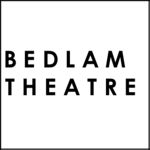 The Bedlam Theatre logo should be shown on all Bedlam Theatre and EUTC related publicity.
The logo should be shown with its surrounding box though the border is optional if the box is shown in contrast to the poster background.
The current branding was designed by Nick Kay for the 2007 Fringe and 07/08 academic year. We are continuing the use of this branding.
Edinburgh University Theatre Company
Currently the Edinburgh University Theatre Company shares the Bedlam Theatre brand, so does not have a specific logo of it's own. To show the involvement of the EUTC in the production on posters you may write "Edinburgh University Theatre Company presents..." or similar.
Edinburgh University Students Association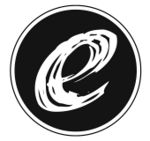 All society posters displayed in University buildings must display the EUSA logo.
If you have a vector version of this logo, please upload it or email it to Xander
Previous Brandings
These images should not be used on publicity. Please attribute these images if you can.